The Architecture Lobby is calling for a national day of action on March 10th, 2017 at 4pm EST, 3pm CST, 2pm MST, 1pm PST in opposition to the building of the southwestern border wall proposed by the Trump administration and the Department of Homeland Security. While there are innumerable reasons to stand against the immigration policies of the current administration and this project specifically, this call is motivated by the belief that the fields of architecture, and engineering are fundamentally rooted in a goal to improve our societies by producing structures that render them more just, more equitable, and more beautiful. The southwestern border wall stands in clear and direct opposition to this goal.
By participating in this day of action, architects and engineers will make clear not only to the current and future administrations, but also to themselves and each other, that their agency will not be exploited in the service of xenophobia, discrimination and racism.
Download and print our flier here and help spread the word!
Download and print our full press release here and read how you can participate!
Download and print the Firm Pledge and declare your firm's commitment to your civic and social principles!
---
The Request for Proposals
These concerns have taken on a renewed urgency. The Department of Homeland Security (DHS) recently released a Request for Proposals (RFP) for southwestern border wall (SBW) prototypes to begin the bidding phase of new border wall construction. The proposal is lightning-fast, with the first round of submissions due on March 10th followed by a full proposal from those shortlisted due on March 24th. A design team for the SBW will be selected by mid-April. The DHS site has made public a list of interested vendors that might be good targets for organizing, although we believe most of them to be subcontractors looking to get work after the project has been awarded, and that the largest companies pursuing the project have not listed themselves.
Visit the General Services Administration website to view the Department of Homeland Security, Customs and Border Protection RFP for the southwestern border wall.
---
A Time to Act
We are calling for a 45 minute united action for architects and engineers to leave their desks on March 10th, 2017 at 4pm EST and walk out to demonstrate our power to withhold our individual agency. The goal of this Day of Action is to encourage a grassroots resistance to this project from and within architecture and engineering companies across the country, coinciding with the closure of the first round of RFPs for the DHS SBW. Additionally we have listed some suggestions and tips on a second page for possible further actions.
Take the fight to who you can, where you can, how you can.
Share a picture of your empty desks and protest using the hashtag #NotOurWall
It Doesn't Stop There
After the Day of Action, we want to hear back. What were the successes, failures, and potential paths forward for us from here? Send reports, photos, statements of support and boycott as a firm or as an individual, and summaries to notourwall@architecture-lobby.org. Note if you would like to anonymize your information or altogether refrain from posting it publicly. We'll publicize the information on our website. This the first of many steps toward building the solidarity that will make it possible to organize actions against whichever companies make the shortlist after the 10th and are awarded the bid in April.
---
FIRM PLEDGE
If your firm is against the Southern Border Wall, publicly pledge that they will not work on this project or pursue any contracts from the DHS.
Download and print the Firm Pledge and declare your firm's commitment to your civic and social principles!
See below to view those who have taken the firm pledge and have publicly affirmed their ethical convictions.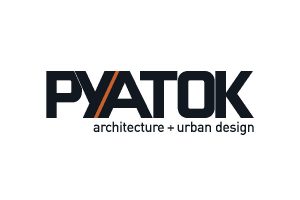 Pyatok Architecture + Urban Design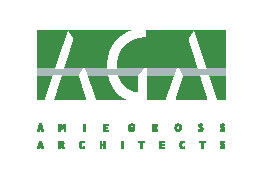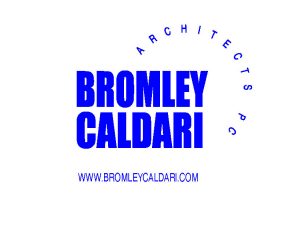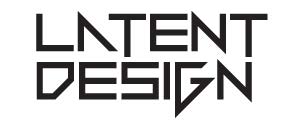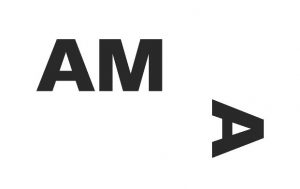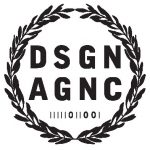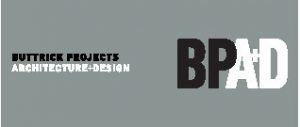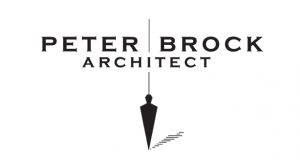 Milhouse Engineering and Construction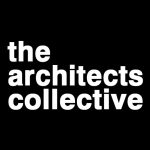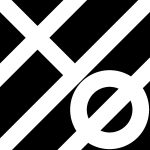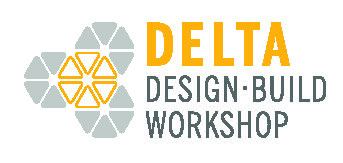 Delta Design Build Workshop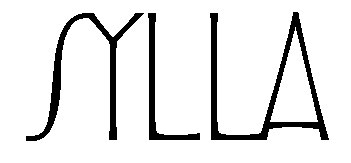 ---
DAY OF ACTION LINKS
We will be managing a running archive of information and articles related to this issue (last updated: 03/02/2017)
Articles
Immigrant Prisons – January 2016
'This Man Will Almost Certainly Die' – The Nation
The monuments along the U.S.-Mexico border – January 2016
The Gray Scale – Places Journal
Designing the border wall – March 2016
The Problem Designing Trump's Border Wall – The New Republic
Deportations pre trump – June 2016
The Deportation Machine Obama Built for President Trump – The Nation
Border Militias – December 2016
Undercover with the Border Militia – Mother Jones
About the proposed wall – January 2017
The wall: Building a continuous US-Mexico barrier would be a tall order – Reveal News
Wall as ineffective strategy – January 2017
A Wall Alont Can't Secure the Border, No Matter Who Pays for It – Wired
Cost of proposed wall – February 2017
Trump border 'wall' to cost $21.6 Billion, take 3.5 years to build: internal report – Reuters
Interview on history of border enforcement – February 2017
The Long History of Deportation Scare Tactics at the U.S.-Mexico Border – The Intercept
Perils at the border – February 2017
Documenting the Undocumented – Places Journal
Visualizing the issue
"Best of luck with the wall" – Field of Vision
"I have a Name/Yo Tengo Nombre" – Texas Observer
Map of deportation raids – MigraMap
Map of Migrant Deaths – Humane Borders
Books on the border patrol
Migra! A History of the US Border Patrol
by Kelly Lytle Hernandez
Border Patrol Nation
Todd Miller
Groups doing important work (donate, read, get involved!)
Southern Border Communities Coalition (SBCC)
Humane Borders – Fronteras Compasivas
No More Deaths – No Mas Muertes
Border Angels – Angeles de la Frontera
South Texas Human Rights Center
National Immigration Law Center
The Young Center for Immigrant Children's Rights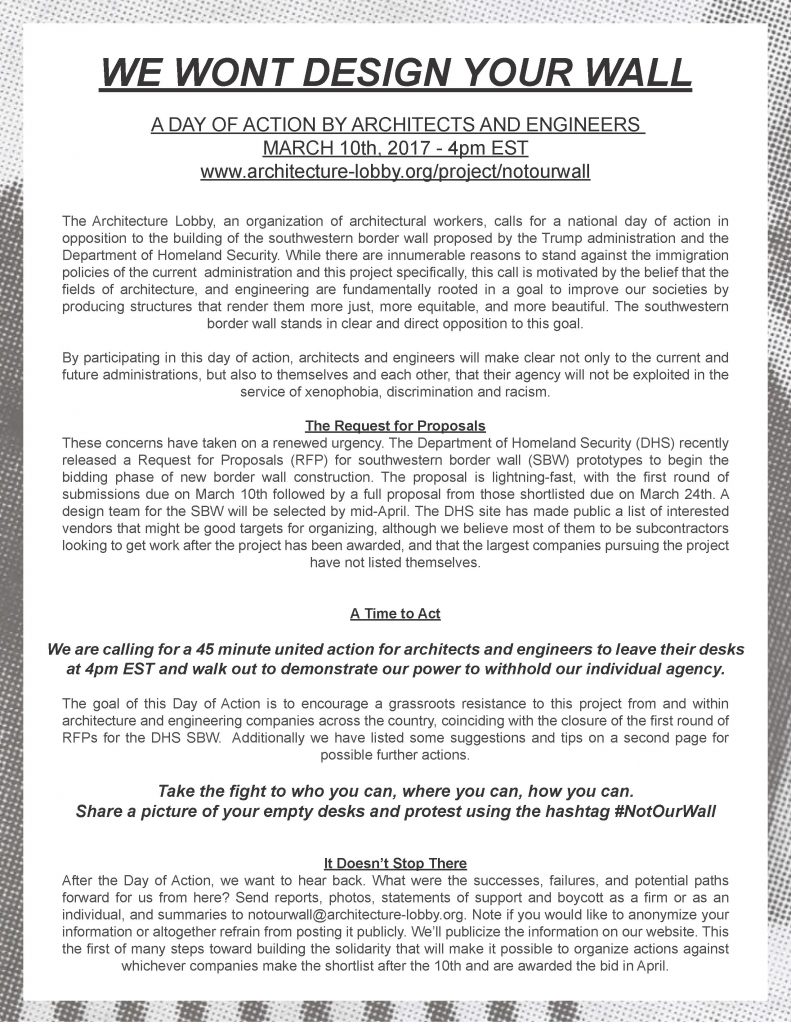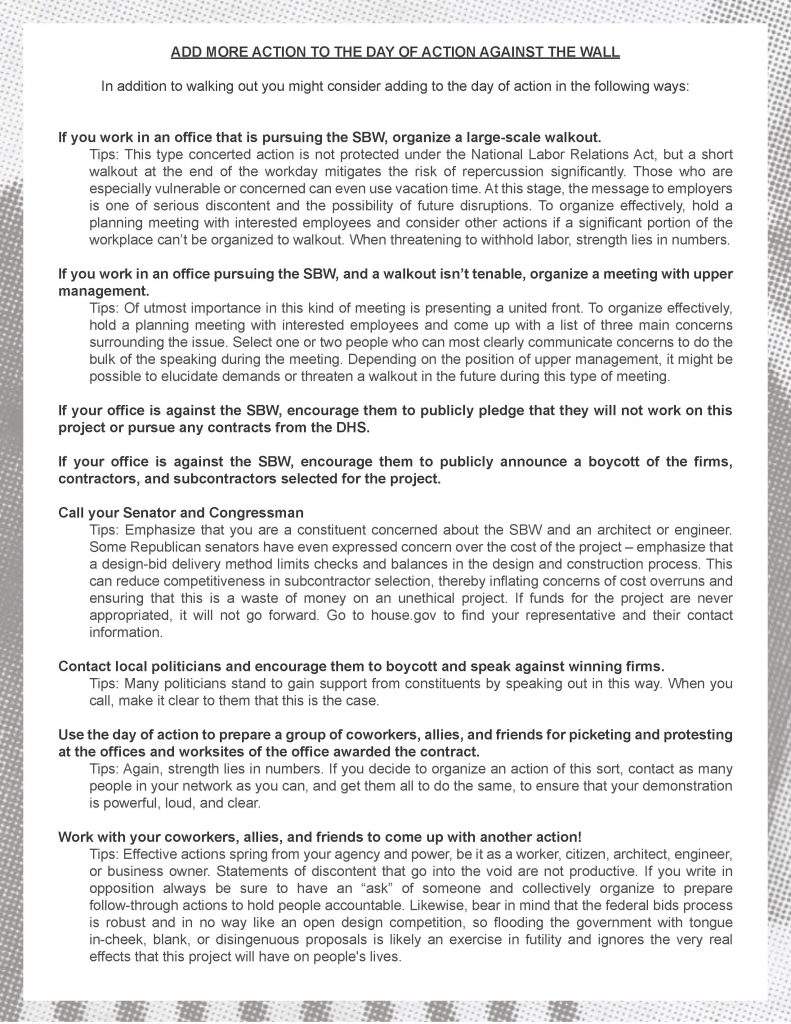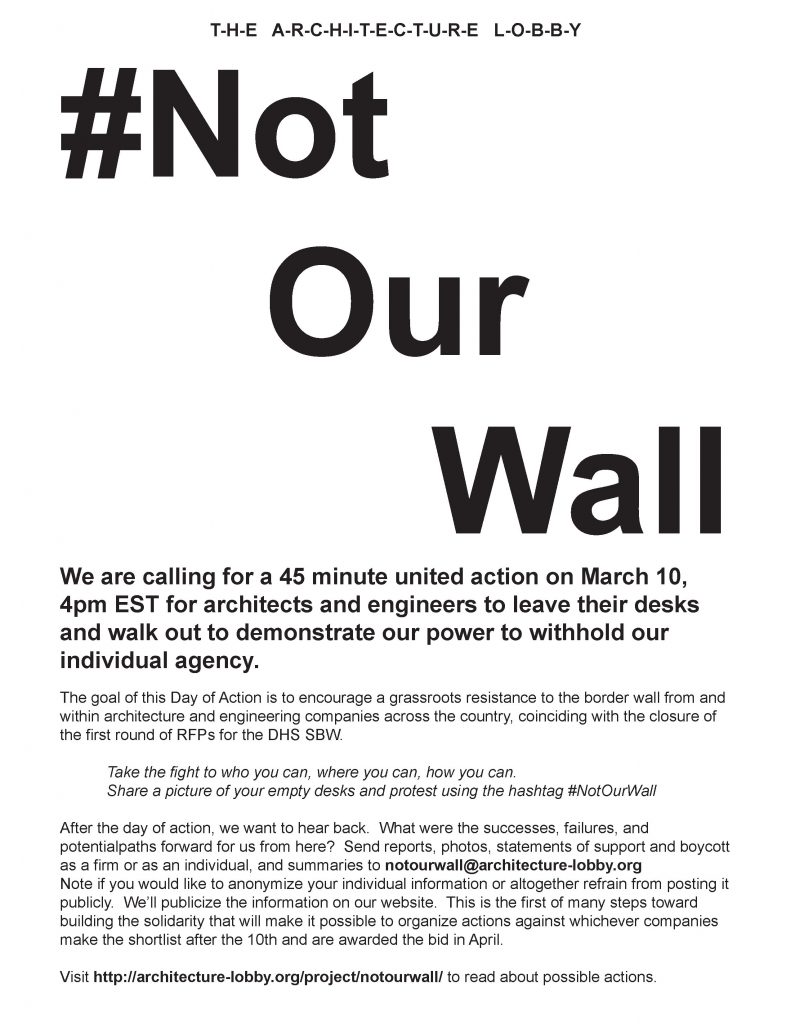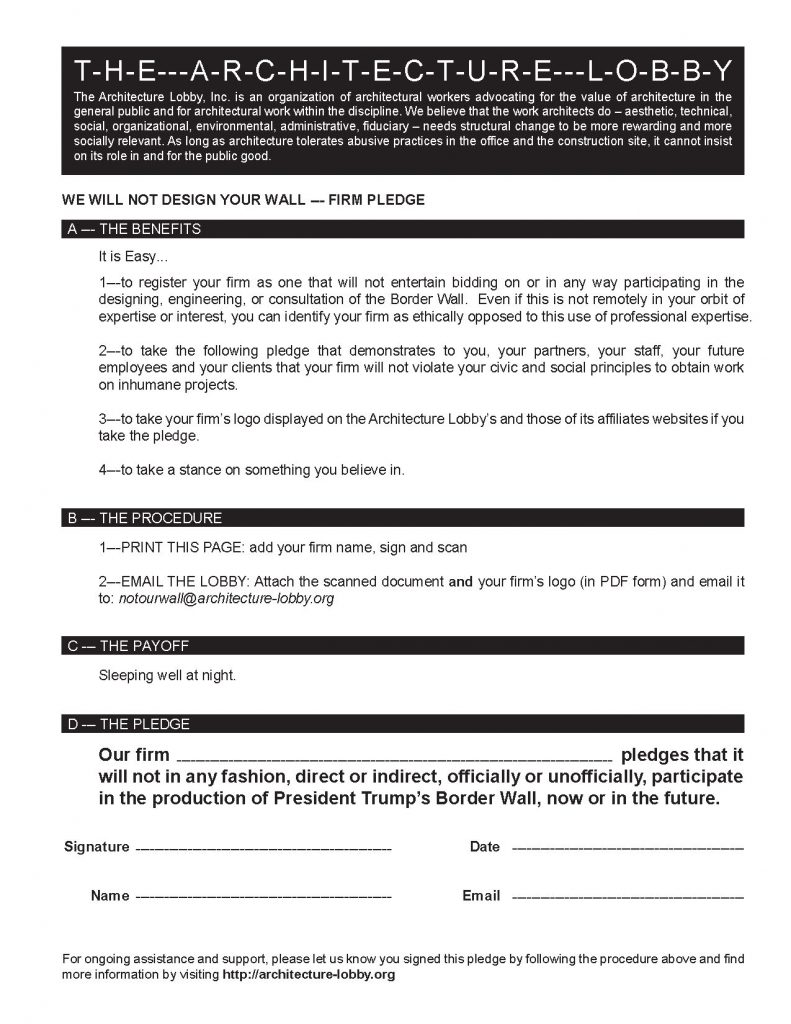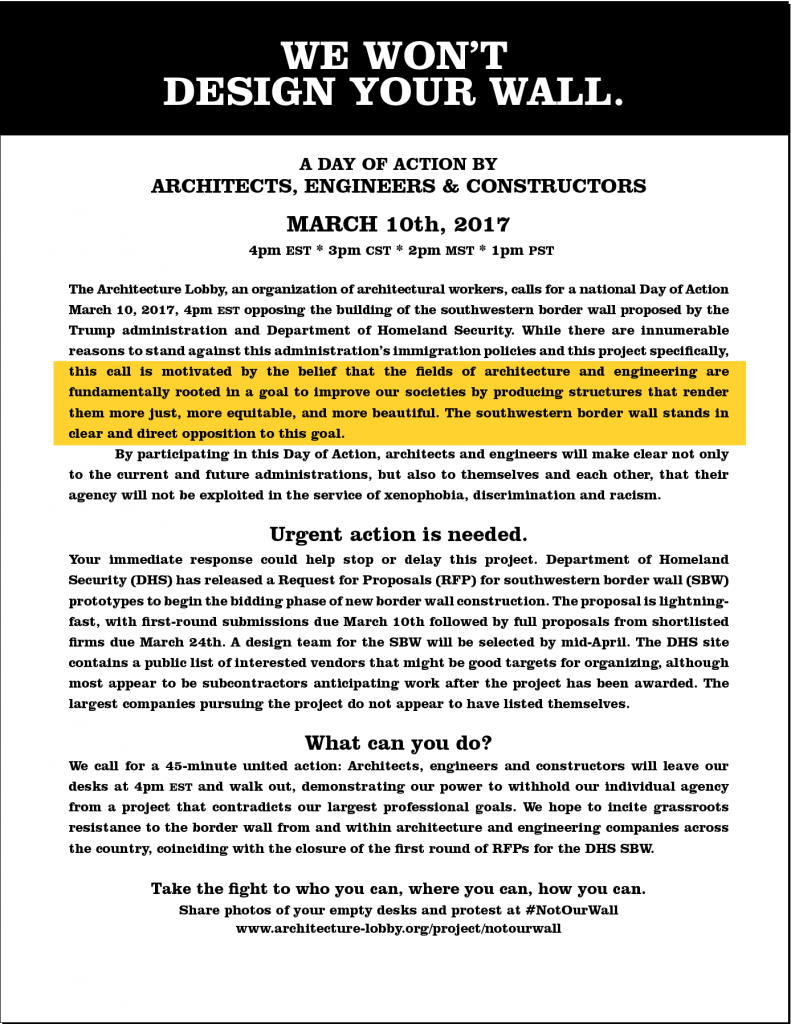 Design by Rigsby Hull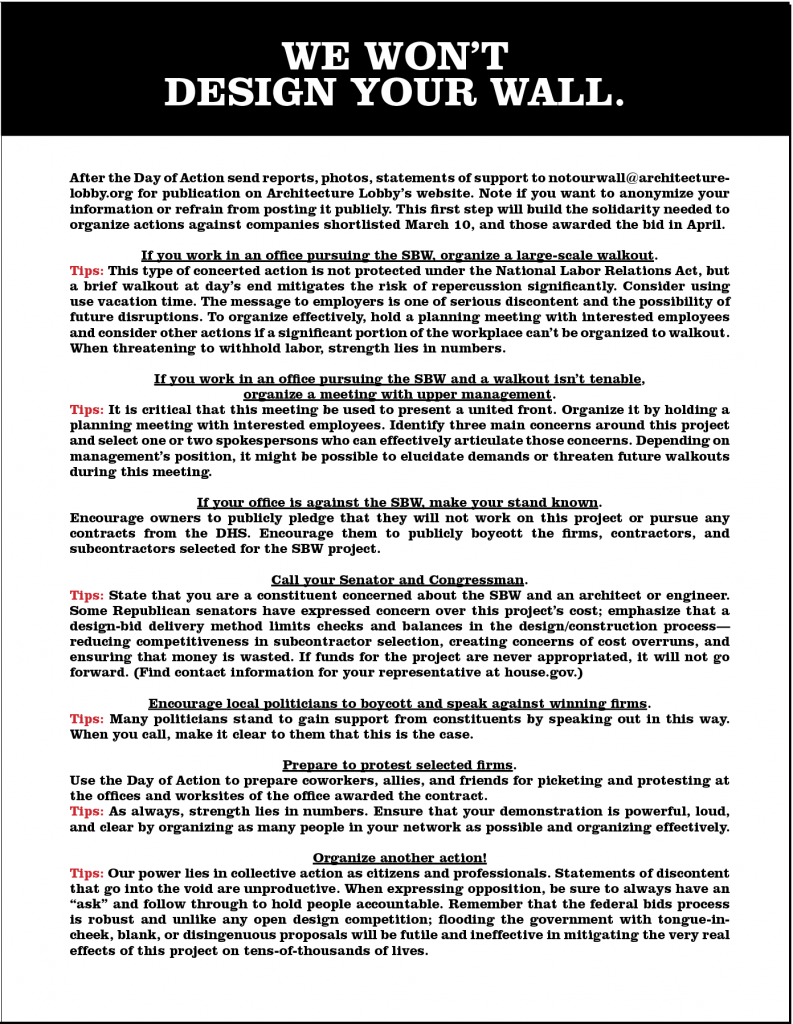 Design by Rigsby Hull